Bad Credit is Not Your Fault!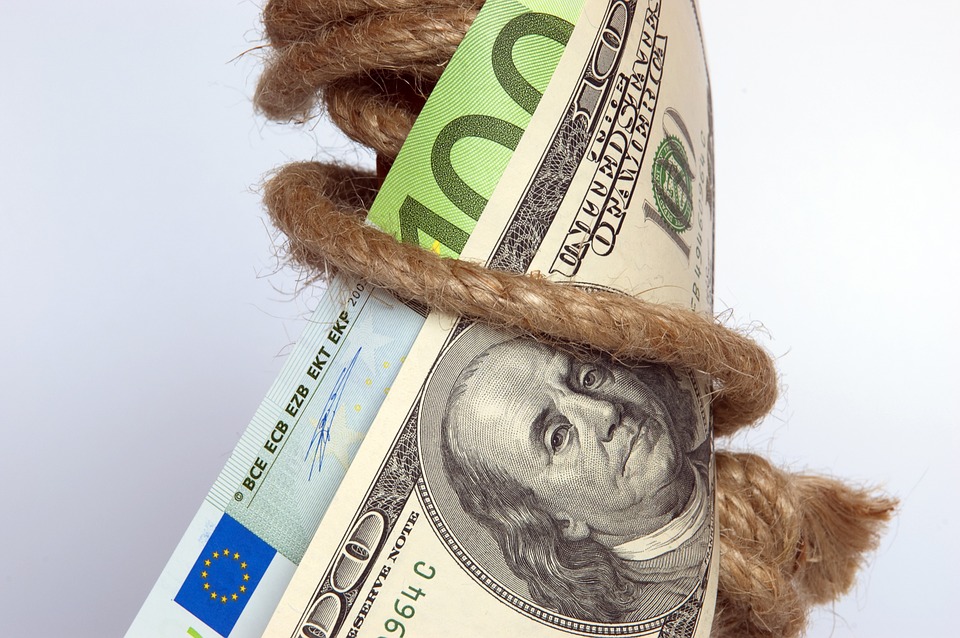 Bad credit does not make you a bad person. In fact, the game is simply rigged against you. All your life you've been in school learning about history and math but nobody is out there teaching you about credit.
We've studied the game for years and have helped people go from zero to hero. You don't have to be a credit expert, that's our job. We are here to find the errors on your report, get your score up and make sure you get the things you want out of life. We are more than a credit repair company, we are financial health consultants.
Don't let problems on your credit report embarrass you another day. We are here to help and we won't stop until we "86 your credit problems." That's our promise to you.
We won't stop until we've done all that we can do. If we don't think we can help you, we'll let you know right off the bat. We believe in results. You're going to love 86 Credit so much you'll tell all your friends about it!
Are You Ready to 86 Your Credit Problems?
The process is simple and takes less than 5 minutes to start. Get started today!